The business market is inherently competitive, the online market is even more competitive. How to survive and thrive in the midst of a pool full of competitors from large companies and famous brands to small companies and single individuals? Which how to order on facebook helps to create 1000 orders or 100 orders or 10 orders, 1 order a day? It all depends on your wisdom, market acumen and logical trading strategy. But don't be foolish to ignore the great facebook sales tips that Vio will give you below!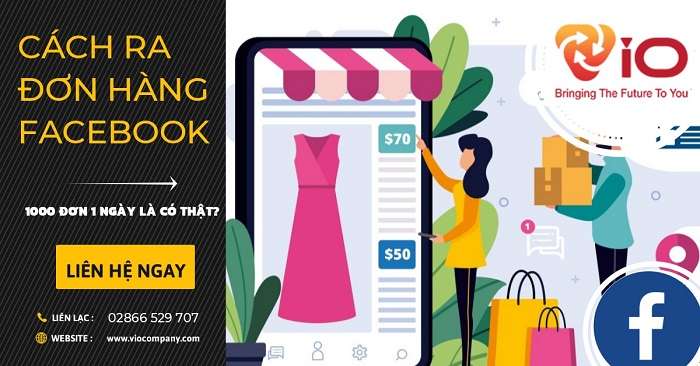 Livestream sales during peak hours
The form of sales via Livestream or hot sale, sales this workshop has always been one of the most effective ways to produce immediate results for you. Although Livestream was born many years ago, but about 1 or 2 years ago has really been its golden age. The change of market trends, behavior changes, entertainment habits, likes to watch clips, contact with real people, like KOLs, celebrities have made Livestream the way out. orders on facebook are in the sales strategy of every company from large to individual. Particularly for single individuals, applying this Livestream sales method is extremely effective and saves advertising investment costs like other companies.
But achieving this requires a good following, personal branding, and profile. Besides, there are a few requirements that you need to know to implement this sales method effectively.
Let's livestream at prime time.

Ask people to share in groups as much as possible. Give prizes to the people who share the most to encourage people to share the Livestream.

With attractive caption: giveaways, special discounts during Livestream.

Pay attention to light, sound, picture quality, rotating views, good sound.

There are more "bait" comments to guide and stimulate customers to follow and buy.
There are many other tips such as: After the livestream, edit this clip, run ads for old customers, will receive a large number of orders and remind customers of the schedule and your actions on that Fanpage. They will follow up and make a purchase decision after that.
How to order on facebook – Organize minigame
Playing fun games, receiving real gifts, who doesn't like it. This is a tip, a very reasonable reason for you when you want to send discounts and incentives to customers without revealing. Bringing fun games to customers like giving them a little fun challenge, helps them feel that receiving gifts (vouchers, discounts, vouchers, free products, …) more valuable and worthy. . From there, the higher the number of orders and the higher the closing rate.
Revealing content when organizing minigames, choose games that are relatively easy for customers to play without thinking. At the same time, please encourage customers to share the livestream to increase interaction for the fanpage and play fun games.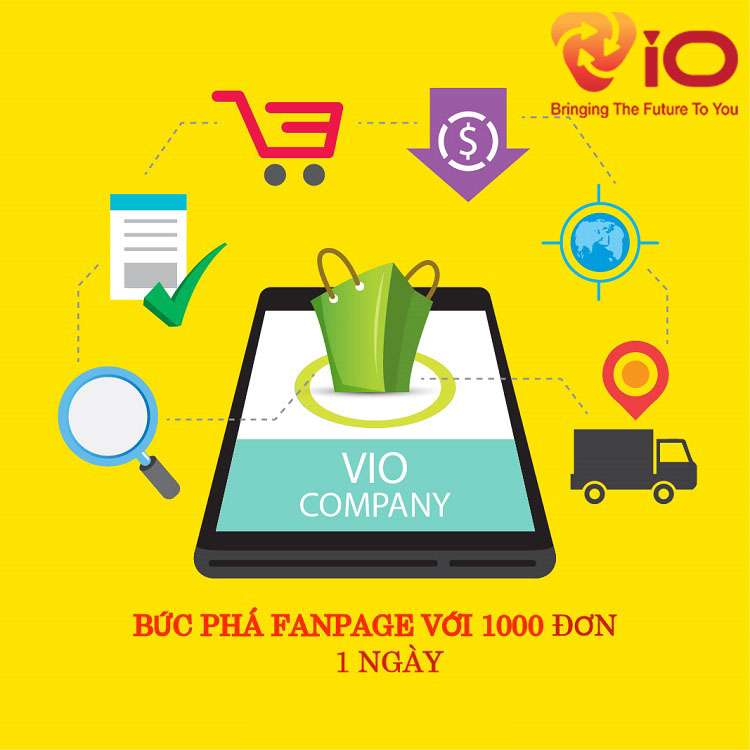 Post a customer Feedback photo
This is an obvious way to help you improve the reputation and quality of the products and services you are doing business. The most entangled online business is trust. Is the product any good? Do they cheat me, buy goods, no one takes care of them, "leave children in the middle of the market" let me spend it? No warranty, what about exchange?… Many questions and barriers limit customers from wanting to buy your products. You need to troubleshoot, open the customer's heart button, make them trust your product or service with articles or product Feedback clips. The more positive feedback, the more orders come in.
Let's say you've spent a large amount of money on ads before, but still no results. That may be due to customers' lack of trust and hesitation. Feedback is the key to opening the way for orders about jams, responses, and incomplete orders. No matter what product or service you are running, write interesting articles, great ideas, don't forget content feedback! Facebook currently has many regulations on Customer Feedback. When posting pictures, chat or content that is too detailed and clear on the fanpage, sometimes Facebook will ban it from running and affect the fanpage later. Therefore, when using feedback images, you should also choose carefully and invest!
See also: How to place an order online?< /a>
Post like sentences, increase interaction 
This way for the purpose of stimulating personal information, the product is displayed on the newsfeed of the most people. In order to sell a lot of goods, a prerequisite and also a must is that you need to have high interaction for each post. The advantage from this, first, the article will appear on the top of the customer newsfeed. Next, your items reach more, there are more opportunities to increase self-identity.
These interactive articles can be unique, highly entertaining, trending, hot trends, … new content that easily attracts views and shares share.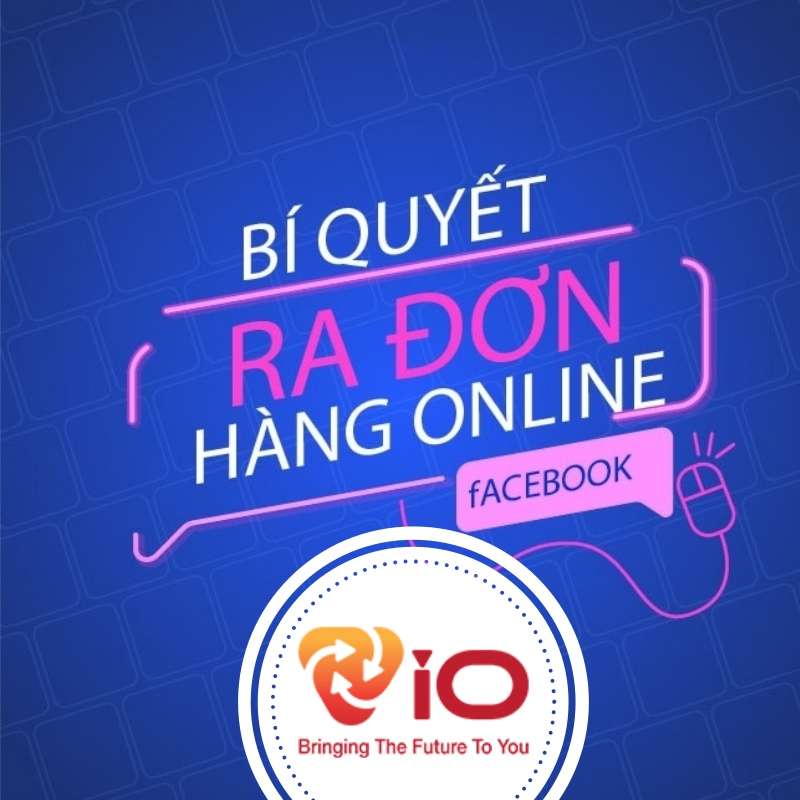 Summary
Lots of orders and many customers are always what business people always want, especially those who do online business. Vio Digital hopes the above how to order on facebook will help you and your company have more ideas and options Choose to deploy the best sales. Besides the Facebook platform for sales, if you want more results, steady and steady increase in revenue, you should coordinate multi-channels, form a Marketing funnel, omnichannel helps orders come in more and more definitely.
The latest research data all show a change in customers' shopping and consumption behavior. They have a need to search and identify information on Google, specifically your Website, before buying. Facebook is where they leave purchase information, but Website is the factor that stimulates and fills all their fear of decision-making. If you want 1000 orders per day, you have to grow slowly, launch a campaign, and arrange a suitable plan to finally get a lot of orders.
VioDigital – one of the most effective companies specializing in online sales solutions through Website today in Vietnam. We have a team of seasoned professionals and highly trained Web development support specialists. In particular, SEO planning is always the most invested strength. Facebook wants to sell products need a website to support.
If you are looking for how to order on facebook lots of and great compared with old results, do not hesitate to contact us via hotline: 02866 529 707 strong>. All your questions about sales / business  will be answered by experts in the most complete and complete way.
—————–
Learn more at:
VIO LTD
Address: 92 Thong Nhat,
Ward 10, Go Vap, HCM.
Hotline: 02866 529 707