TikTok is an entertainment channel attracting a lot of users in a short period of time. Due to its increasing popularity, TikTok has gradually become an online sales channel chosen by many sellers. Besides the fierce competition of big players like Shopee, Lazada, Tiki,… TikTok shop was born as a perfect combination between entertainment and e-commerce. Let's learn about TikTok shop with Vio through the article below.
What is Tiktok shop?
TikTok account directly integrates a store called TikTok shop. This is a new sales channel, sellers can directly display their products on tiktok. Buyers do not need to switch to other platforms when they want to buy products. Tiktok shop sale is a great idea to make shopping more convenient. Tiktok is also a favorable place for businesses and retailers to increase revenue, increase conversion rate, increase traffic,…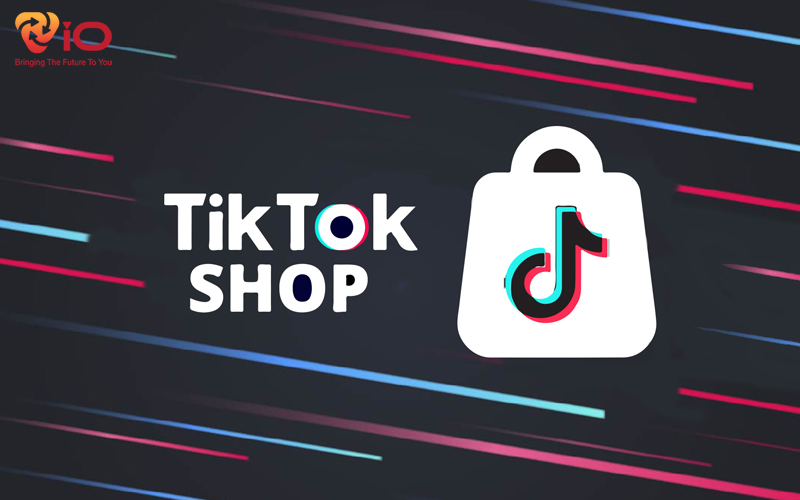 Advantages of tiktok shop
Due to its high coverage, it attracts many buyers. Tiktok is considered a favorable development environment chosen by many sellers. Selling on tiktok shop brings a large and stable revenue stream. The outstanding advantages of tiktok shop such as:
Young customer group
As an entertainment platform that attracts many young people, tiktok's user base is people between the ages of 12 and 40. This is considered a very potential age and has great purchasing power. People in this age group have a certain experience when shopping at e-commerce platforms. This user file tends to expand and grow rapidly in the future.
You are interested: SEO Company
Wide deliverability
Tiktok shop for sale will try to distribute online sales content to a random group of users, then evaluate the effectiveness. Tab For you on tiktok interface is an opportunity for sellers. If the video has enough quality content, in just 1 night the video will be distributed to millions of viewers.
Then rapidly expands the audience upon confirmation of good signals from the test groups. Your sales posts will deliver quickly to your target customers.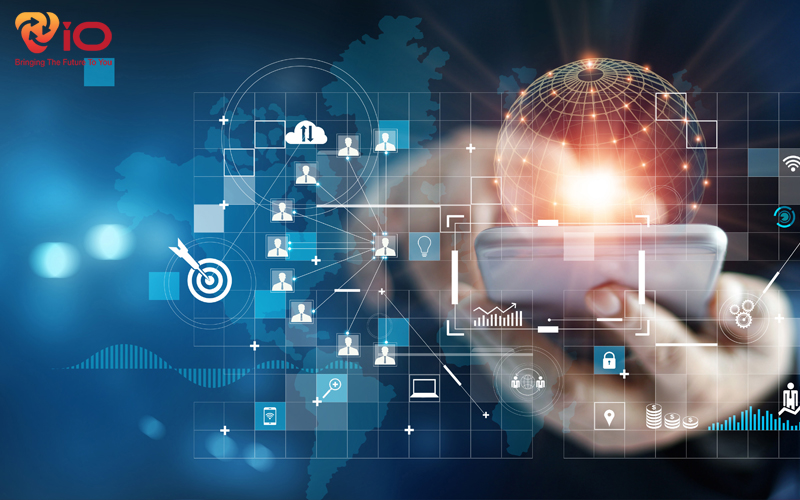 High conversion rate
Operating on video content platform is the strength of creating tiktok shop. Video content is the element that easily brings emotions. From there, it drives demand and is easier to convert than image and descriptive content. Long-standing platforms like Shopee, Youtube, Facebook Reel cannot stay out of the short video race.
In the past, to increase brand awareness and increase interaction, sellers often used video. Nowadays, the most effective way to increase conversion rate is using tiktok shop. With forms such as livestream, short video, creating a separate booth, etc., sellers have more opportunities to reach customers. Closing orders becomes easy and efficient.
Conditions to open a tiktok shop
TikTok allows all users to open TikTok Shop. However, when opening an account, it is necessary to ensure conditions for opening tiktok shop as follows:
For corporate business
– Having a legal entity in Vietnam
– Business license
– Tax code
– Bank account number, account name must be identical to the legal entity's name written on the business registration paper
– Products listed for sale in categories are allowed to open on Tiktok Shop.
For individuals
– CCCD or ID card available
– Bank account with the same name as on CCCD
– Vietnamese citizen
How to register tiktok shop
We will guide you how to register tiktok shop single simplest. You access the link: https://seller-vn. tiktok.com/. The registration process for tiktok shop will go through the following 2 stages:
Create a shop
Step 1: Create a shop by accessing the website: seller.tiktok.com
Step 2: Select Asia => choose Vietnam
Step 3: Then start register tiktok shop
When registering tiktok shop Vietnam need to make sure it's full the following required documents:
Enterprise: Business license, household business license. Note: the owner's name (director's name) must match the name in the business license.

Individual: register with citizenship/passport (over 18 years old)
Step 4: After login tiktok shop create profile TikTok, next will connect via QR code. It takes about 24-48 hours for tiktok to approve. Do not post banned products and restricted tiktok products.
Step 5: Update bank card information. You must fill in the correct HO VA TEN syntax to make the payment and withdrawal process more convenient.
Post a product
The next stage in tutorial to open tiktok shop that's it product listings. This is a new platform and of course still has some bugs. Therefore, the product review time can be longer than 1 week. The best way to fix this is to note the following factors:
Product catalog information: select the main industries and areas in which you are in business 

Product title: no more than 30 characters 

Pictures: 1-3 photos should be uploaded

Product description information: should be concise, detailed and avoid cumbersome
In just 5 minutes, your product will be approved if the above notes are followed. It is possible to edit product information accordingly, after being approved by tiktok.
Small notes when registering tiktok shop
Account will be approved when following tiktok standards
If you can't register, don't buy someone else's tiktok channel
Focus on building and developing content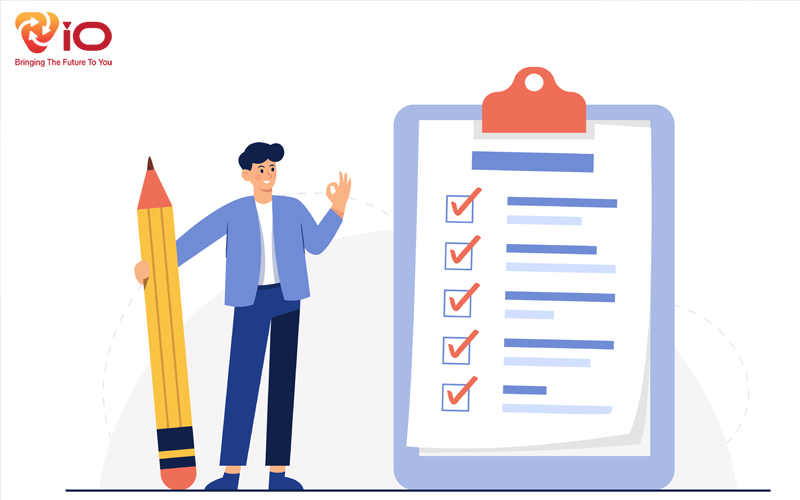 Run Tiktok ads at VIO
Tiktok ads are an extremely effective form of product introduction and branding. With tiktok shop ads you can pull customers from tiktok to other e-commerce platforms of your business. However, not all businesses are suitable for running ads. Therefore, first of all, you need to find out which advertising channel will be right for your business. If you are learning about how to run tiktok ads then don't hesitate to contact us.
Vio will provide you with the most effective and best tiktok advertising service for your business. We are committed to bringing you the best results and satisfaction.
Contact info
VIO CO., LTD
Address: No. 41 Street 12 KDC CityLand Park Hills, Ward 10, Go Vap District, HCMC
Phone: 0962337790
Email: info@vioagency.vn