Chatbox is a platform used by more and more businesses in customer care. However, not everyone knows how to exploit and use this tool effectively. What is chatbox? There are how to create Chatbox for Fanpage Facebook which is simple and easy to implement? Right now, let's VIO find out in this article!
What is a chatbox?
Chatbox concept
Chatbox is a program and platform designed to interact and chat with people. The highlight in the chatbox is multi-channel management through a single screen. Users do not need to open many tabs that are time consuming and difficult to control.
Chatbox is considered an effective assistant to help businesses reach customers. From the design of the chat space, to the conversation with the user. This tool was created as an agent to greet, greet and communicate automatically with them.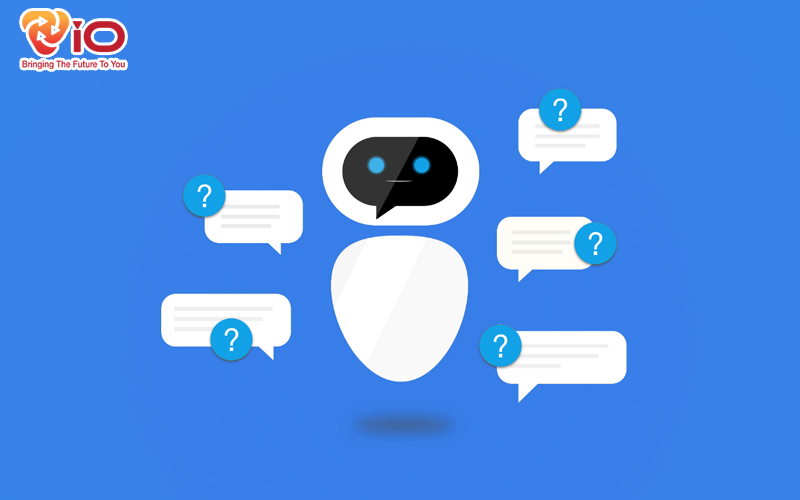 Classify Chatbox
For Website, Chatbox will be divided into two main types: Simple Chatbox and Smart Chatbox.
Simple Chatbox: Working through the previous programmatic commands, these bots are somewhat simple. With the use of common words, when users ask questions that do not contain the main keyword. The bot will fall into a state of confusion and not understand the meaning of the content.
Smart Chatbox: Bots work on artificial intelligence. No need for pre-prepared answers, they can respond quickly in any area.
How to create a chatbot for Facebook fanpage
How to create chatbot for fanpage? How to get how to create chatbot for fanpage for free? It is not too difficult to create a Chatbox for your Facebook Fanpage yourself. However, you need to pocket yourself some of the following tips:
How to create a chatbot for fanpage or fan page super fast
Step 1: First, you need to go to https://ahachat.com/, select it< b> Login with Facebook, select Continue. Then select the page where you need to create Chatbot. Follow the required steps and press OK.
Step 2: Next you will fill in the necessary information such as contact phone number, field of direction…Select span>Done and create a Chatbox. Click on the page you want to create, in which there will be many different templates. You will choose the template you like and select Create new.
Step 3: Follow the same steps to suit the needs of your Fanpage. Then save and complete the process.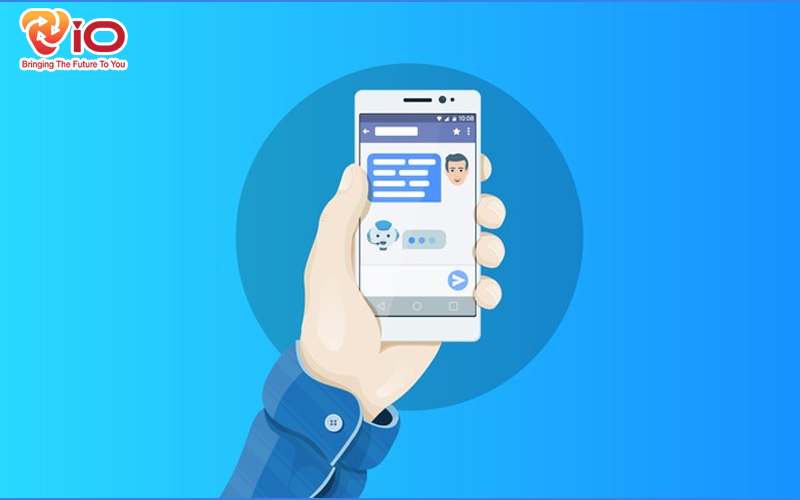 How to use Chatbox effectively
Once there are ways to create chatbots for facebook fanpage quickly. So how to use them effectively?
Define your Chatbot's goals
This is extremely important. Think about what you create Chatbot for? It can be approaching customers, increasing awareness, introducing products to the market… From there, to plan and strategize to suit your choices.
Focus on Content
This is one of the key factors for customer retention. Creative content, touching user insights and needs, making them feel excited and want to find your product experience. Do not focus too much on the introduction or PR for the product. What customers need is their current need for your product.
Add some visual elements
How to create a chatbot for facebook fanpage is the first step you outline to reach customers. Therefore, in Chabot, it is necessary to add emoticons. Make the conversation more lively and engaging
Benefits of using chatbox
Customer feedback 24/7
With how to create a chatbot for personal or business fanpage without spending too much time. But the benefits that this tool brings are extremely great. The first benefit when it comes to Chatbox is the extremely fast message processing and response speed. In particular, at any time of the day, as long as the customer comes, the system will answer and answer in detail. This is the plus point of Chatbox that has been highly appreciated by users.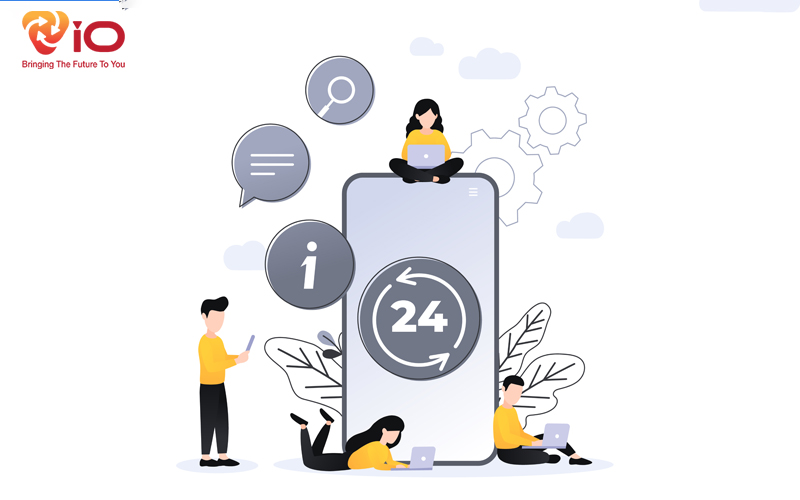 Managing multiple clients at once
All applications, social networks will be managed directly through Chatbox. Users will not have to spend a lot of time checking each tab or many different software. In the same period of time, when many customers come, Chatbox will still respond quickly and promptly.
Save cost and bring high efficiency
Using Chatbox will help businesses save on personnel costs in online updating and customer feedback. With the flexibility from the system, messages will not be missed and potential customers will be lost. In addition, Chatbox also helps to collect customer data from promotions on the application. Creating conditions for businesses to have strategies to attract many customers.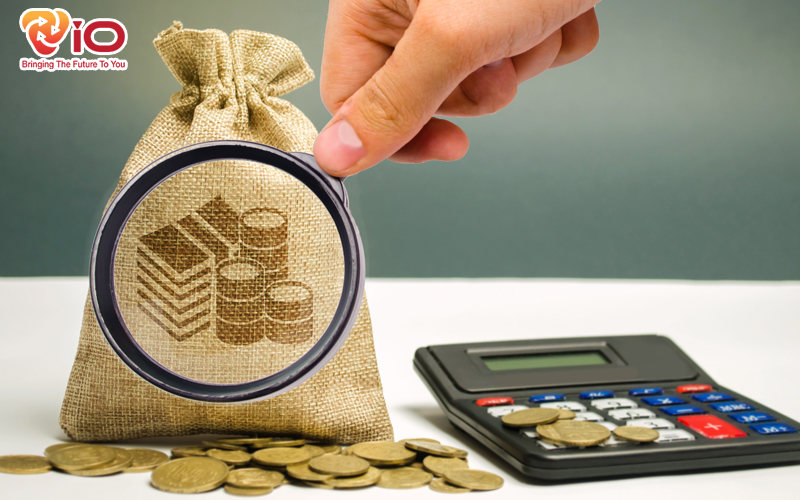 Some sites create chatbots for free
Chatfuel
 Is a free Chatbox creation tool with a simple and fast way to create chatbot for facebook group fanpage. Users can easily create Chatbox for their Website or Fanpage without limit on number of bots.
Messnow
 A Chatbox creation platform with extremely precise language processing. The highlight at Messnow is a variety of beautiful and professional templates. Users will have many options to suit their needs.
Harafunnel
With Vietnamese interface, chatbox is built for free. Hara Funnel gives users many free support features. You can use this platform to collect data, take care of customers very effectively.
ManyChat
Similar to Chatfuel, Manychat with a simple way to create bots, no need to use code. You can script Chatbox, track people from chat times on the system. The software provides many free tools, extremely useful for your business process.
Through this article, I hope to help you gain more useful knowledge on how to create Chatbox for your Facebook Fanpage. If you have questions or need to find solutions about marketing online. Please contact us immediately for dedicated advice:
VIO CO., LTD
Address: No. 41 Street 12 KDC CityLand Park Hills, Ward 10, Go Vap District, HCMC

Phone: 0899164707

Email: info@vioagency.vn