In the current computer age, Google has become an extremely useful search engine for everyone. Businesses also apply Google marketing tactics to enhance their brands and find a stable number of customers. Besides, there are still many people wondering anh Should B2B businesses do Google marketing or not? And how to implement the plan to achieve high efficiency.
The importance of Google marketing
What does Google marketing include?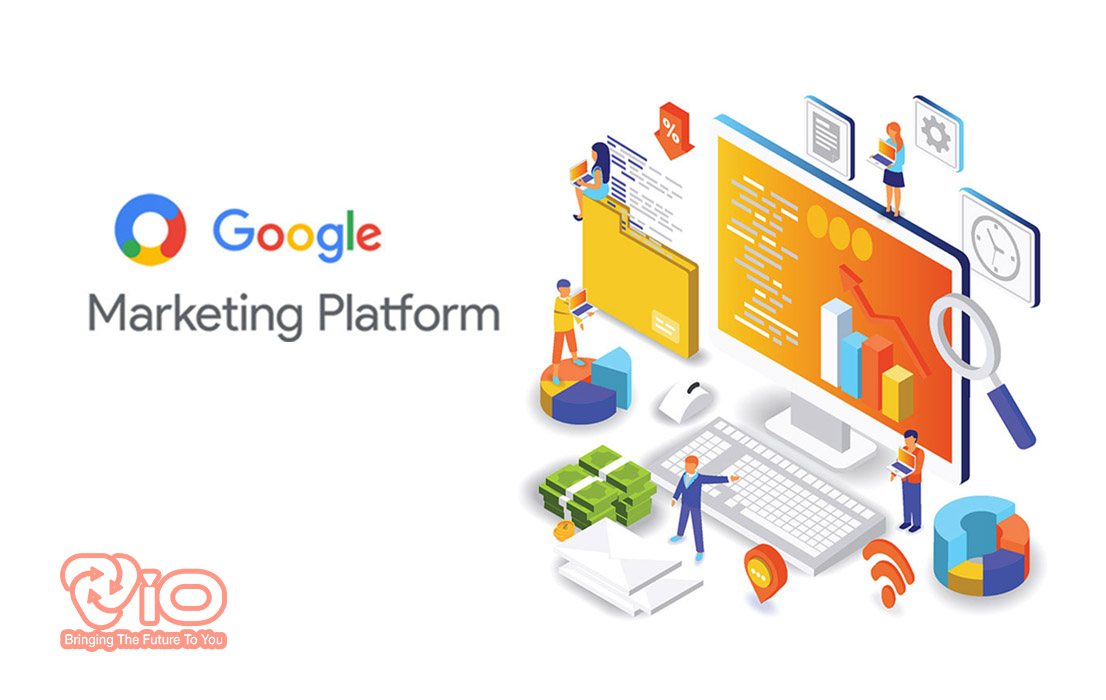 Can understand simply Google marketing including SEO and advertising on Google.
SEO: stands for Search Engine Optimization that is search engine optimization. Specifically, the search engine here is Google.

Ads on Google or also known as Google Ads is a paid method to buy image text ads on sites that are Google Adsense partners. In this way, Google will prioritize displaying your content first over your competitors. Thereby improving competitiveness and more orders.
Why does Google marketing grow?
Currently it can be said that Google is the most used search engine in the world. Anything can be found on Google. Therefore, promoting Asia on this search engine brings high efficiency to business, closer access to customers and more stable customer source.
According to a research by Demand Gen, about 61% of B2B shoppers decide to choose a service after conducting research on search engines, especially Google. People born after 1980 make up more than 50% of B2B customers (according to Google and Millward Brown Digital statistics).
Only with the parameters through the research you can also see that currently users mainly use Google to search to reach customers in this regard. very effective project.
Google marketing campaign for B2B business
Create useful content
In the process of working and researching Vio Company found that when reading useful professional information, it will affect the choice decision of B2B customers. Customers will feel that your service quality is more prestigious than your competitors' if the content matches their needs. Therefore, before deciding to do SEO or Google advertising, businesses must equip themselves with a standard website, neatly presented, easy to understand and beautiful. With that, when implementing marketing strategies on Google, it is possible to retain customers and increase conversion rates (calling, filling out consultation forms, …).
Optimize Google Ads Performance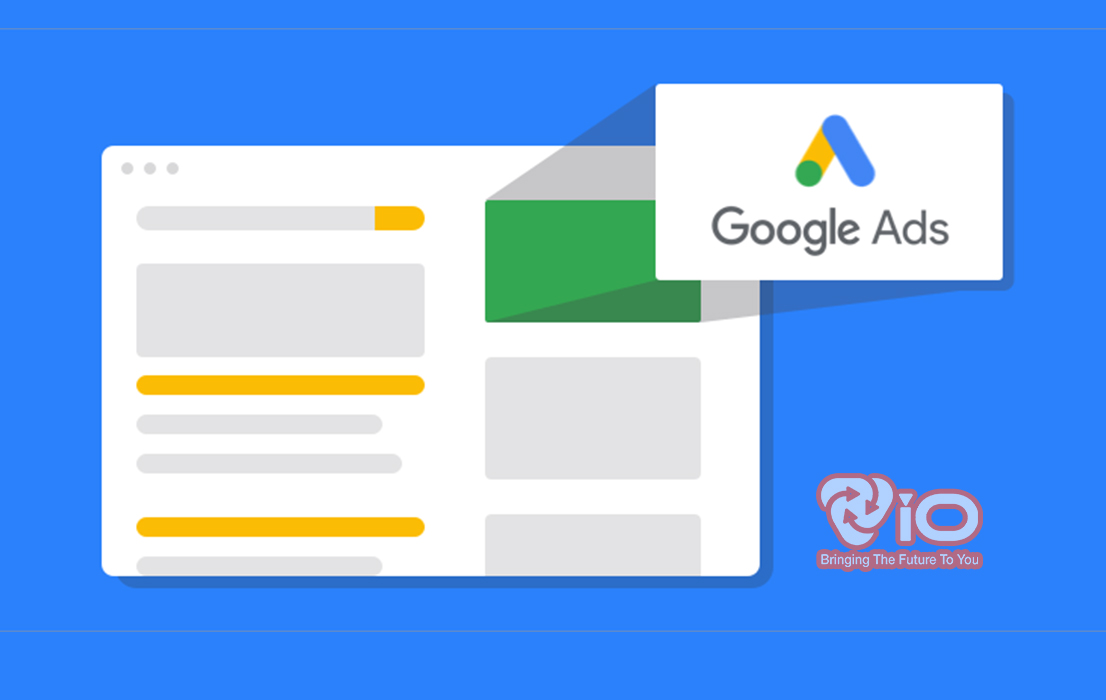 The right campaign and account settings help B2B businesses optimize their advertising costs. To install the right campaign, you need to keep the following in mind
Choose the right geolocation: setting the location to reach the right audience is invaluable equally important. This helps increase the effectiveness of advertising as well as the conversion rate from customers.

Ad rotation: use test lines from other people's media to deliver a meaningful message to promote your brand.

Use automatic bid manager: first let the bookmaker see how many liters will be available after a conversion that captures auction performance. Moreover, based on that, you can learn all the keywords that users use leading to the fastest conversion.

User data management: user data will provide quite a bit of information about user behavior . You'll be able to see what they're looking for and then improve the quality of your photos to maintain engagement.
SEO – effective support for business
If you advertise on Google for a fee, SEO will help you get on the first pages of search results. It will be perfect if your ads appear first information about your website also appear on the first page of Google through SEO.
Ending
The above is the answer to the question should B2B businesses do Google marketing . For B2B businesses, the marketing process is a long-term strategy and needs to be changed to be able to adapt to the changing hours and days of customers. Google marketing research and analysis delivers high business performance whether your business is B2B or B2C. So immediately add marketing campaigns on Google to increase your sales.
Vio company is currently providing effective business solutions such as SEO and effective Google Ads for businesses. If you are looking for a partner for this, you can consult the service through the contact information below
VIO COMPANY LIMITED
Address: No. 41 Street 12 KDC CityLand Park Hills, Ward 10, Go Vap District, HCMC
Phone: 0962337790
Email: info@viocompany.com
>> See also: Steps to create an effective online marketing plan