Any search operation on the google application comes from the actual needs of individuals or customers. Each of those searches are the different intentions of users from buying, selling, exchanging, learning entertainment information… SEO people are also especially interested in the customer's search activity on google and How does that activity affect your website's ranking? Let's find out below.
What is Search Intent?
Search, also known as User Intent, is the search intent, the end goal of the user on the search engine.
Google search intent, although it does not support users to give intentions, the intent comes from the actual needs of the customer or in other words, the reason that the user When users search for a specific query, they will have ideas, questions first and need help answering from google.
Search Intent of an individual can simply be understood as they are looking for a place to buy a product they like, or an answer to their question. presented or entertaining, but they forgot the full URL to access.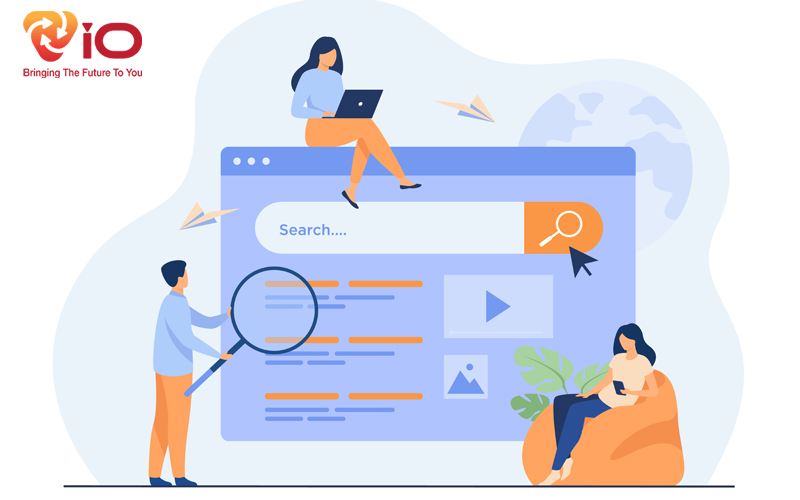 Because the needs and intentions of each individual are different, SEOs need to have the task of grasping the user's psychology.
Search intent seo and Insight both come from the wishes of users, that's why SEOs, Marketing professionals need to know trends, consumer orientation current needs or market tastes to capture customer goals, deep-seated desires from customers or intentions that originate in customers' minds.
When an SEO person understands both Search intent and Insight, the ability to increase the conversion rate of your Website will improve and achieve the desired prospects.
Classify Search Intent
Based on the scientific research assumptions of Semrush, Yoast SEO and Ahrefs, we can divide Search Intent into 4 main categories as follows.
Informational Search Intent
This intent is expressed as queries related to questions or phrases. Derived from the question of users who want to know more information about certain topics and want to find specific information about them. They can ask relatively brief questions like: "How's the weather today? What is the weather forecast for the next 10 days…"
Commercial Investigation Search Intent
Usually this type of search will appear when users need to compare and wonder between different products and brands. They want to rely on it to make final consumption decisions. Therefore, the user's query in this case is often presented in the form of comparison and evaluation to find the best product, brand or service in a different group.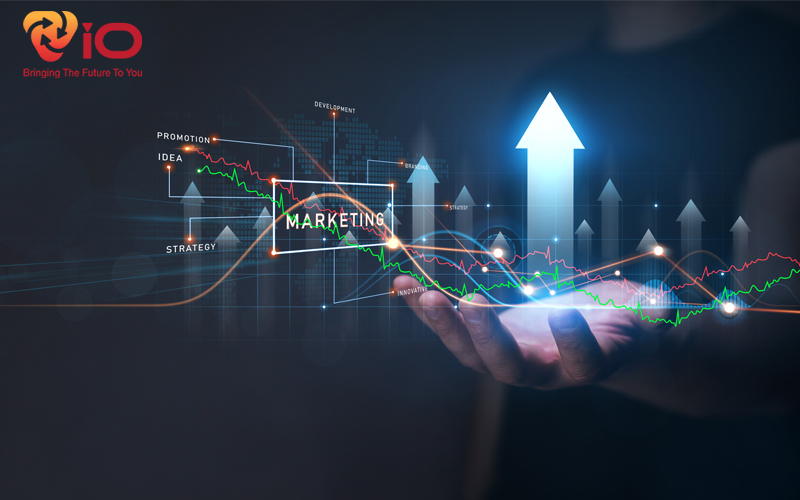 Transactional Search Intent
With this in mind, almost the consumer has made the final decision for the choice of products and services. User queries will often include the product name and may include where to buy it, ordering address, price, and promotions…
Navigational Search Intent
Usually happens in case the user can't remember the entire URL line of that Web page. So they can only search and type queries in navigation form such as letters, key phrases of the website…
Why is Search Intent important for SEO?
Any SEO person wants their Website to rank in search and increase conversion rate. With search intent application is considered an important part of SEO because it helps to navigate the most relevant search results to users.
Optimizing Intent will help increase the traffic and quality of the Web site you build or manage and thereby improve conversion rates, increasing google search rankings. Besides, Search Intent is also important to SEO at some points such as:
Reduce bounce rate: Users who meet their needs and purposes will spend more time on the site That website.

Increase page views: When you understand customer psychology, hitting the consumer focus or customer needs will make customers Be more curious about other categories on your site.

Reach more customers:  Optimizing Intent will help Google rank your website in optimal position and opportunity to continue Access to more customers of your Website will be greater.

Building good Search Intent ideas also increases Google search rankings.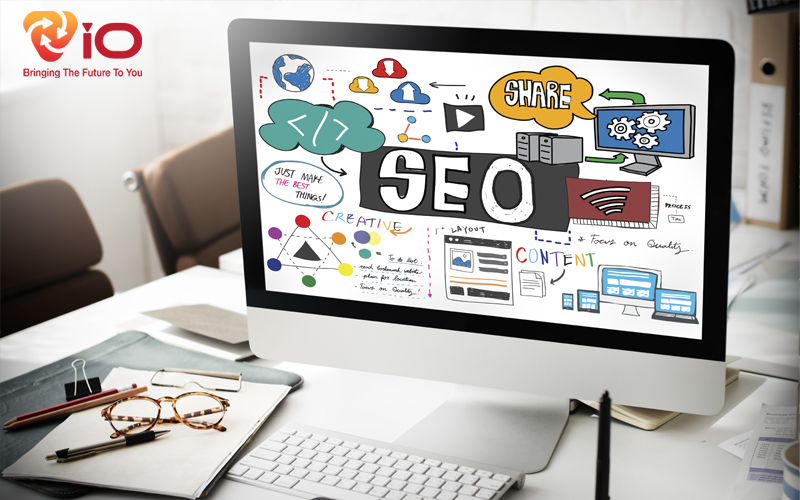 How to optimize Search Intent effectively
Search Intent plays a particularly important role for SEOs. So how to optimize Search Intent effectively. You can refer to some methods as follows.
Understanding user search intent through keyword sets
<3 use search. After doing your research, you can redirect that keyword and content to your own article.
<3 /span>
Increase user experience
By reducing the bounce rate, it will increase the conversion rate. But how to reduce the bounce rate is what you need:
Add subheadings to articles

Allocation of Headings

Scientific attachment of links

Invest in quality images and videos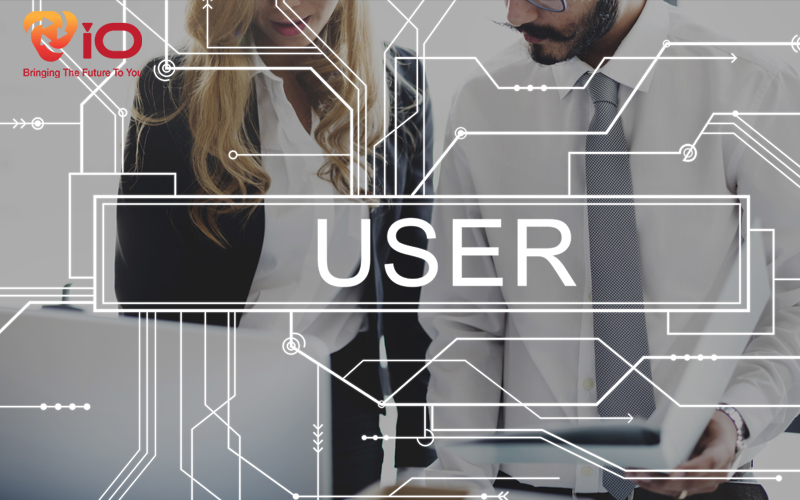 Expand, refresh, and improve your Web content
Determine the Search Intent of the article so that it is always updated, expanding the topics, search scope, and improving the content of your site to avoid make viewers feel boring.
The website is designed to be easy to see, when customers visit it they will determine their biases in a few clicks .

Creating emotions and trust from customers through simple but professional and accurate product descriptions.

Build minimalist forms with the information they really need for customers to fill out and transact quickly.
Query navigation and advanced Search Intent optimization
One ​​of the ways that many SEOs have applied and successfully implemented in effective Search Intent optimization is by navigating user queries to their own queries. you through a 3rd party application or the expansion of Search Intents through the expansion of search keywords.
Summary
Capturing the search intent, the search goal of the customer is the problem that any SEO wants to aim to increase the search order, increase the search order. page conversion rate. Hopefully the sharing from VIO- SEO Company will help shows you the importance of Search Intent in Marketing.
VIO CO., LTD
Address: No. 41 Street 12 KDC CityLand Park Hills, Ward 10, Go Vap District, HCMC
Email: info@vioagency.vn